About the project
The ReTrain to ReTain programme was a £5 million job retention and support package that ran from November 2021 through to March 2023.
The programme was funded by Sport England through the National Lottery and delivered by CIMSPA alongside a consortium of partners including UK Coaching and EMD UK.
It was designed to support up to 25,000 sports and fitness coaches who have had to find work outside the sector during the coronavirus pandemic, prioritising those living and working in areas of economic deprivation or supporting under-represented groups. 
This project report demonstrates the powerful impact that the ReTrain to ReTain programme had on the sport and physical activity sector and its workforce as it recovered from the Covid-19 pandemic.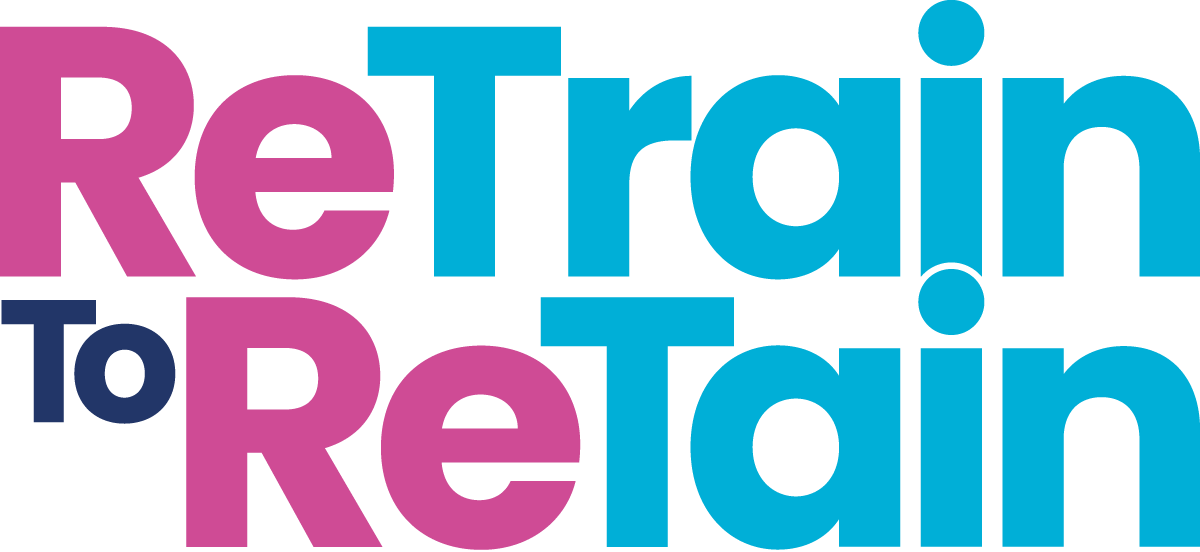 Download the full ReTrain to ReTain project report here.
ReTrain to ReTain project report
12/05/2023
An overview of the ReTrain to Retain project.
The people behind the numbers...
A snapshot of individuals who have benefited from ReTrain funding and the impact this has had for them.
Joao Pereira
A Personal Trainer using ReTrain funding to upskill and work in areas with highest socio-economic needs.
"As a result of ReTrain course funding I was able to widen my range of services to include work with specialist populations. My goal is to offer opportunities for people with low incomes to access exercise and nutrition coaching."
Leah Stanley
Using ReTrain funding to move into the sector and secure a job teaching Pilates.
"I'd love to support people with additional needs or work with elderly people. I applied for ReTrain funding as I haven't worked for 3 years and have a disability. Without the funding, I wouldn't have been able to afford the course."
Duncan Lawrence
A Sports Coach and Diversity Consultant using ReTrain funding to progress into a management role.
"ReTrain funding will help reenergise my career and lead to more diverse job interview pathways. Without gaining my sports management qualifications through ReTrain, I would have taken steps to semi-retire.
The organisations behind the numbers...
Stories from our employer and training provider partners who were part of ReTrain to ReTain.
Planet Education
"ReTrain came at a perfect time as it allowed to address our skill shortages after the pandemic. By receiving the Retrain funding, our team have been able to deliver high-quality inclusive programmes for the local community."
Dominic Inyang-Gray, Head of Community Development
In At The Deep End
"The ReTrain funding literally was make or break for us as a company coming out of Covid - without it we would have really struggled. ReTrain shows how quickly the industry can come together to rollout a support package which has lasting grassroots impact. "
Mark McNichol, Director
Drummond Education
"ReTrain funding has made the difference between staying open and closing our business like so many other training providers.  ReTrain has resulted in us being able to continue to offer courses and to support our students whilst we rebuild our business."
Gill Drummond, CEO
"The programme has had to be agile and adaptable from the very start as it responded to a volatile and uncertain world that was beginning to emerge from Covid restrictions. Despite these challenges, the project has been an enormous success and shows what can be achieved when partners work together to address immediate needs."
Stuart Armstrong, Strategic Lead for Workforce Transformation, Sport England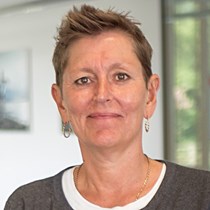 "I am delighted by the success of ReTrain to ReTain which has provided critical support to the most vulnerable people within our sector's workforce, then pivoted on its aims to best address employer skills shortages. "
Tara Dillon, CEO, CIMSPA
CIMSPA designed and delivered this project as part of our Stronger Together Covid-19 support strategy, funded by Sport England, on behalf of the sport and physical activity sector.
Project background
Please note: Applications to the ReTrain to ReTain programme closed on Friday 17 March 2023. If you have any questions, please get in touch with the ReTrain team at retrain@cimspa.co.uk.
In 2021, the ReTrain project moved into its next phase – ReTrain to Retain – providing tools, training and services to enable sector professionals to return to work safely and with confidence, and so allow opportunities for participation to return to pre-pandemic levels.
The online platform went live in Autumn 2021. It greatly reduced or eradicated many of the costs associated with restarting work for up to 5,000 self-employed professionals and micro-businesses.
It supported unemployed and other individuals with access to training and skills, providing funding for professional accreditations and insurance, and gave them access to a wide range of additional resources.

The project included a jobs board for the sport and physical activity sector.
ReTrain to ReTain is part of a Sport England plan to invest £5m of National Lottery money in job retention and support for up to 25,000 sport and physical activity professionals.