What is chartered status?
Chartered status is a mark of distinction awarded to those who have demonstrated true excellence, innovation and impact within their field.
A chartered member or fellow meets the sector standards with qualifications, experience and expertise that underpin their multiple areas of discipline and outstanding competencies. You have been assessed to confirm a thorough understanding and demonstration of your wide-ranging capabilities.
Why is chartered status important?
Chartered status is valued by employers throughout the UK. Your knowledge and skills are rediscovered through the chartered assessment, meaning not only will you discover your strengths and weaknesses, but as a chartered professional you'll be highly sought after by employers. The eligibility criteria have been curated to ensure chartered professionals are the best that the sector has to offer.
Who is eligible for chartered status?
You MUST already be a CIMSPA member to apply for chartered status. Find out how to join HERE.
Use of our chartered logos is an exclusive membership benefit for those who achieve chartered status.
"Chartered status is the highest level of professional achievement within the sector and individuals should aspire to provide the best possible outcome for those they work with"

David Langford MCIMSPA (Chartered)

Research Associate, Aberystwyth Stroke Research Group
Exclusive chartered status benefits
In addition to your CIMSPA membership benefits.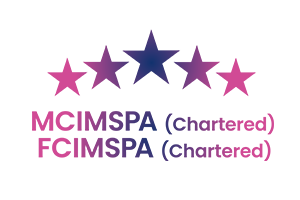 Post-nominal
letters
You will be awarded MCIMSPA (chartered) or for Chartered Fellow, FCIMSPA (chartered).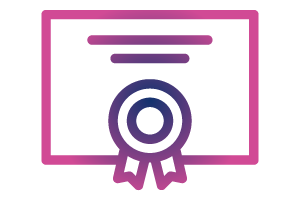 Recognition
and status
Chartered status is the pinnacle of professional recognition awarded by the sector's chartered professional body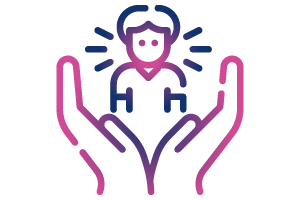 Lead
and mentor
Be a leading part of improving and advancing the sport and physical activity sector
Which one best describes you:
Want to get started?
My chartered journey
Explore the stories of those who have already achieved the highest professional recognition in sport and physical activity.
Read case study
Kayley Stabler
MCIMSPA (Ch) | Chartered Activity and Health Practitioner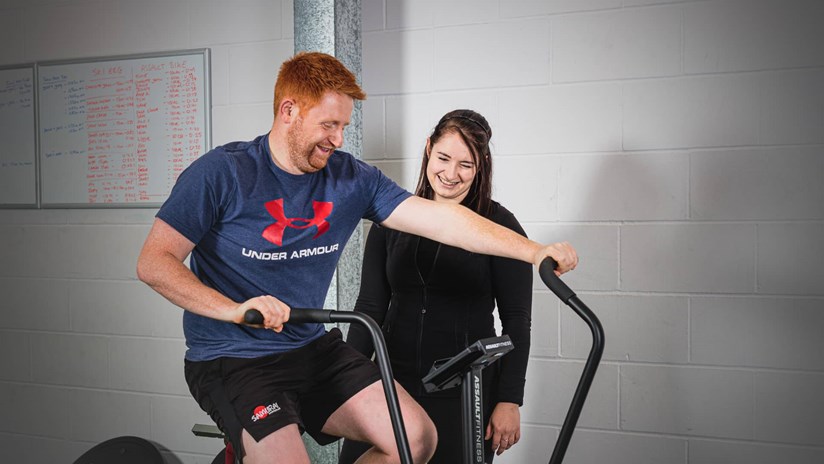 Read case study
David Langford
MCIMSPA (Ch) | Chartered Activity and Health Practitioner